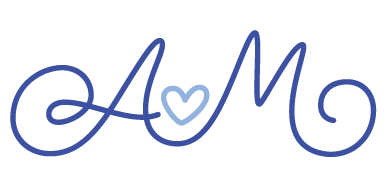 Collection:

Artwork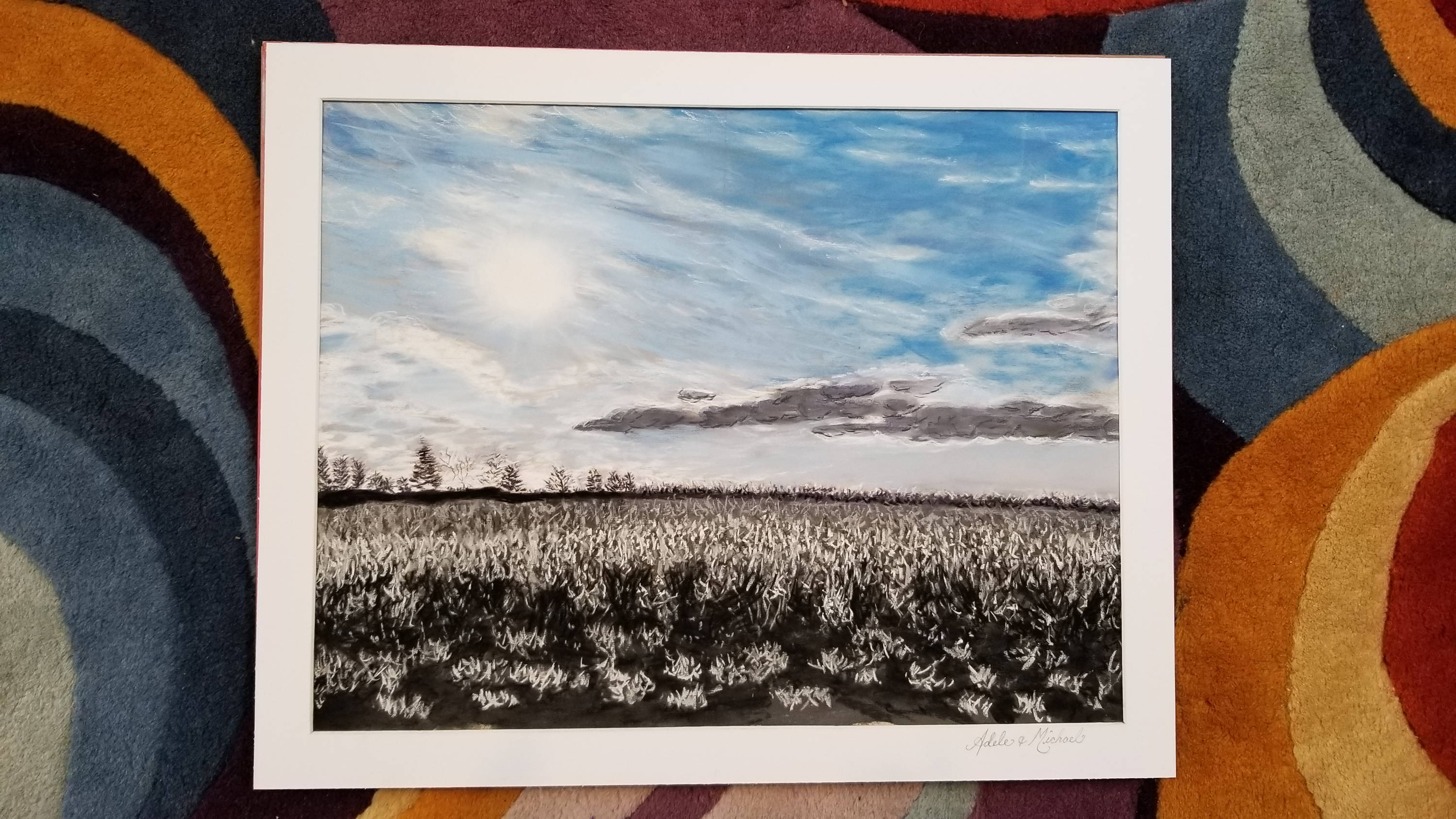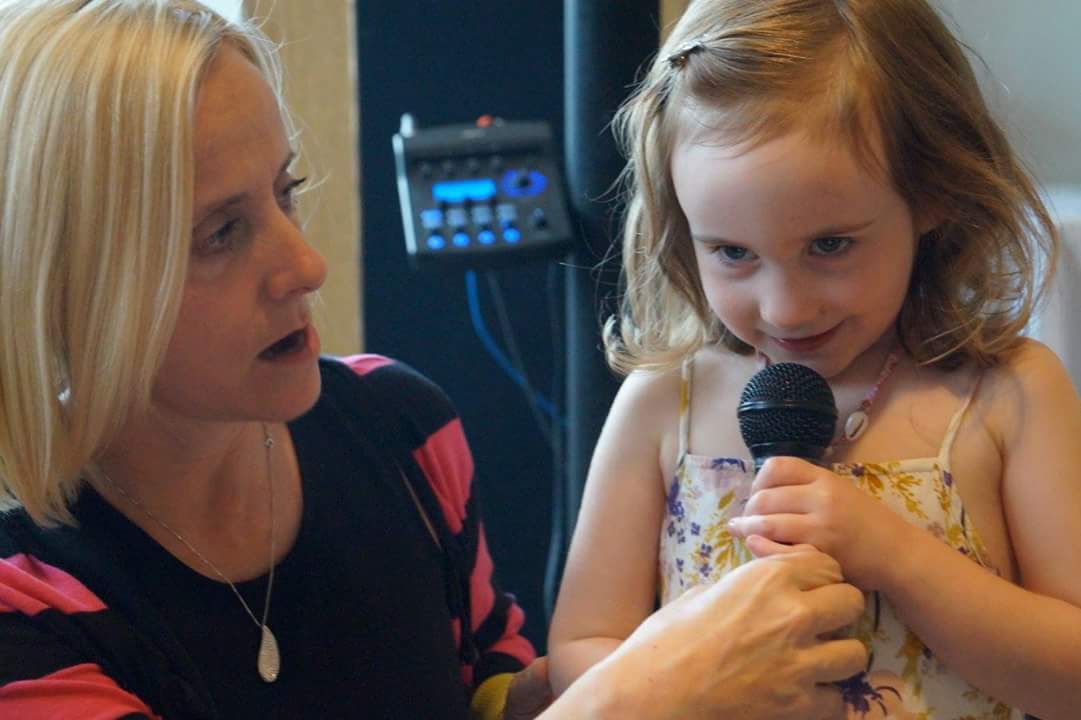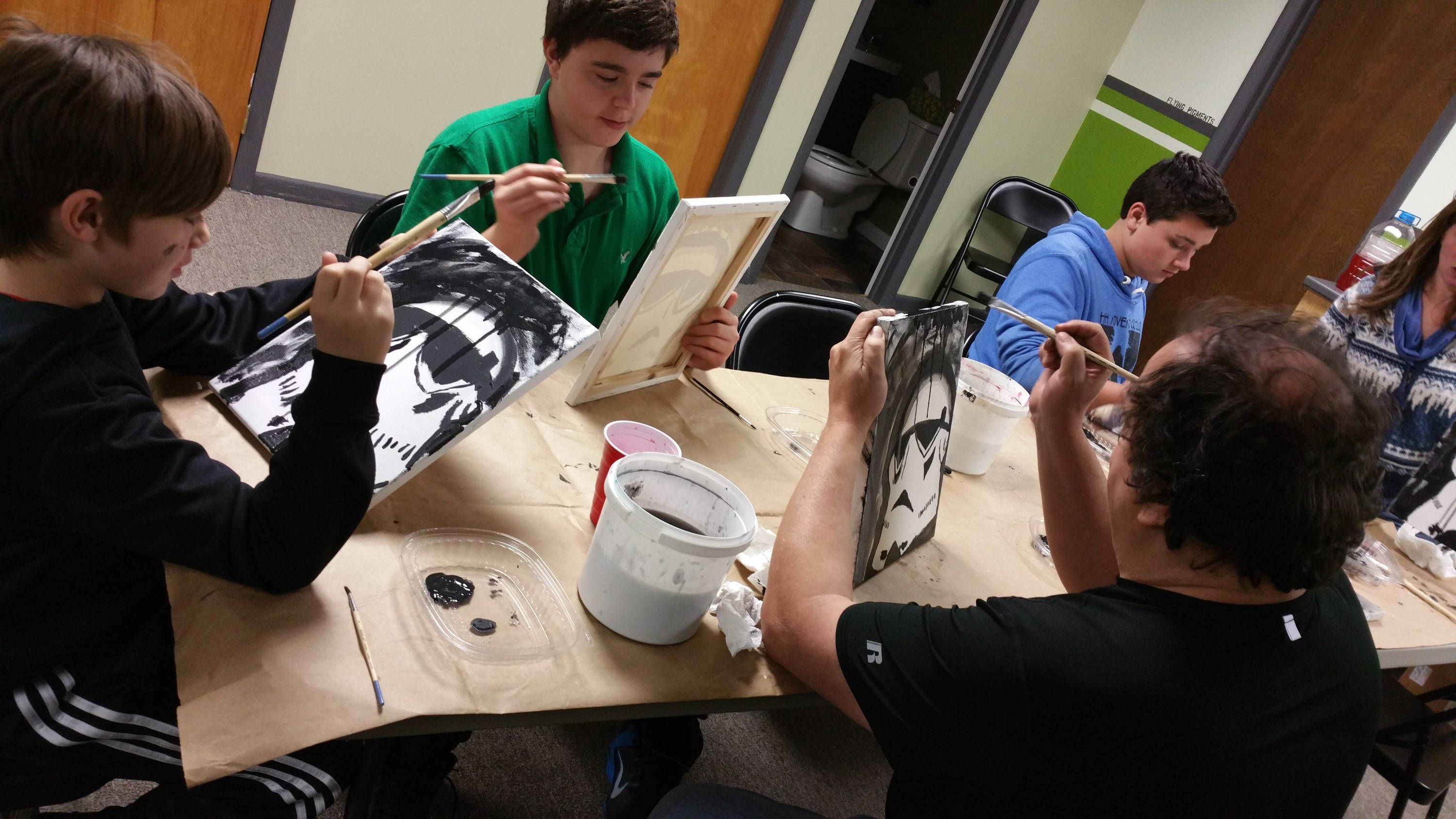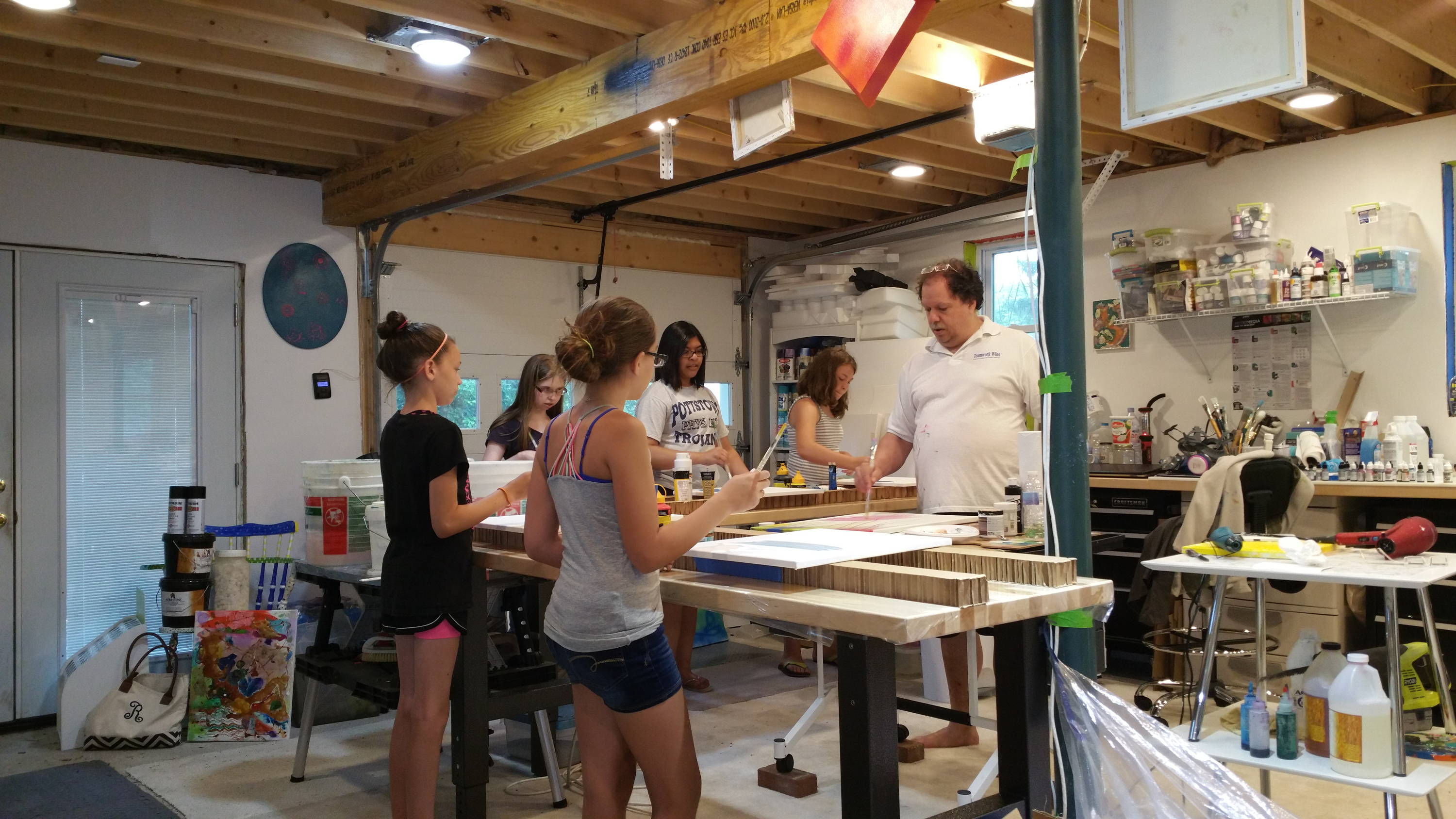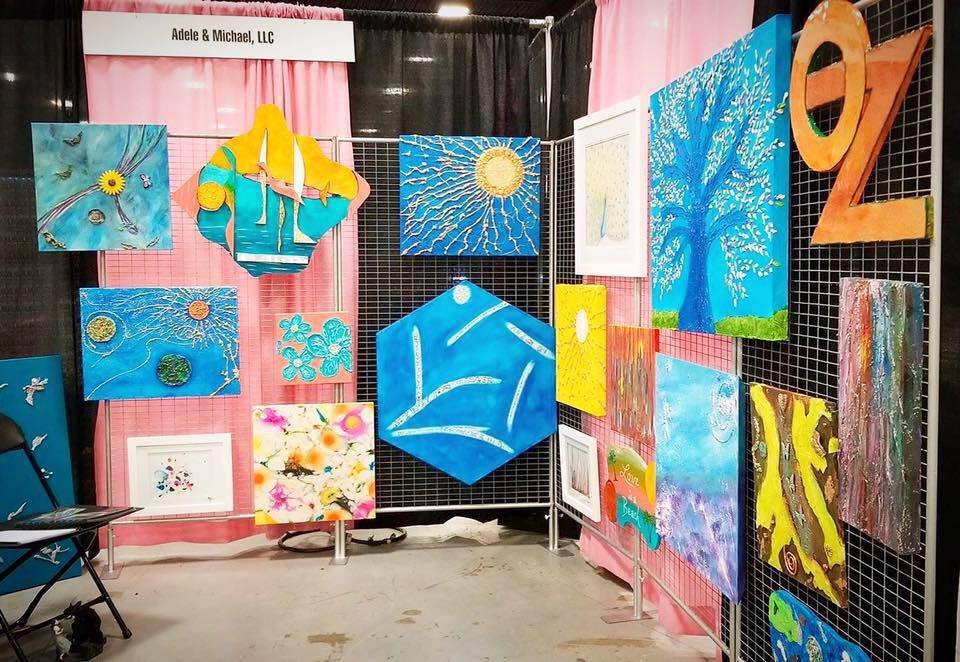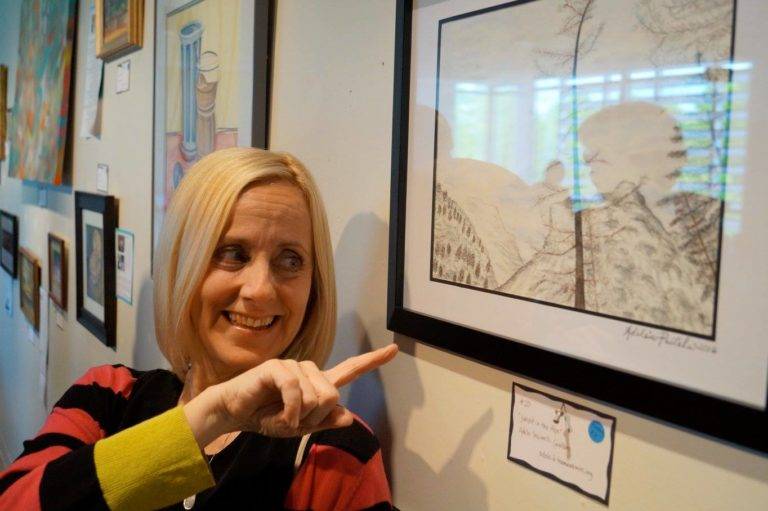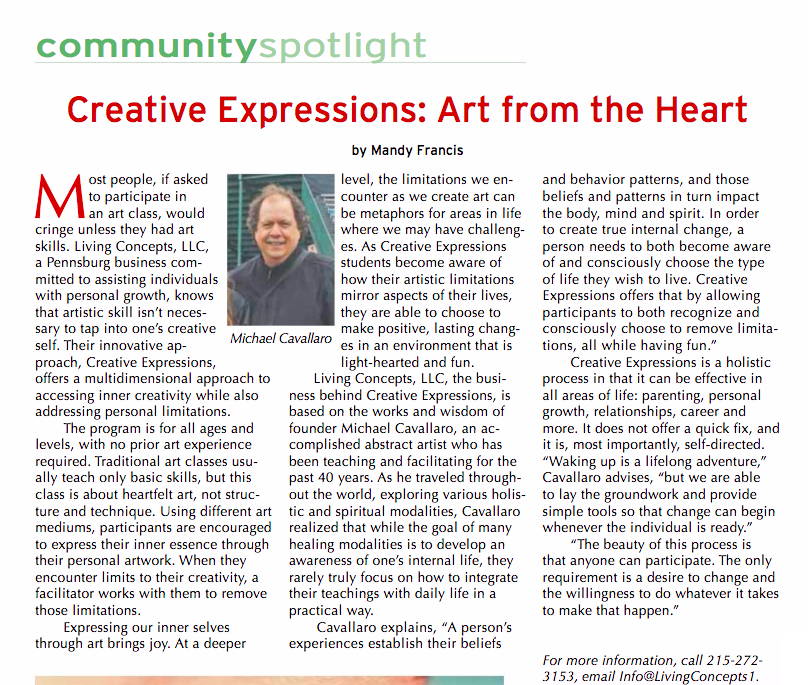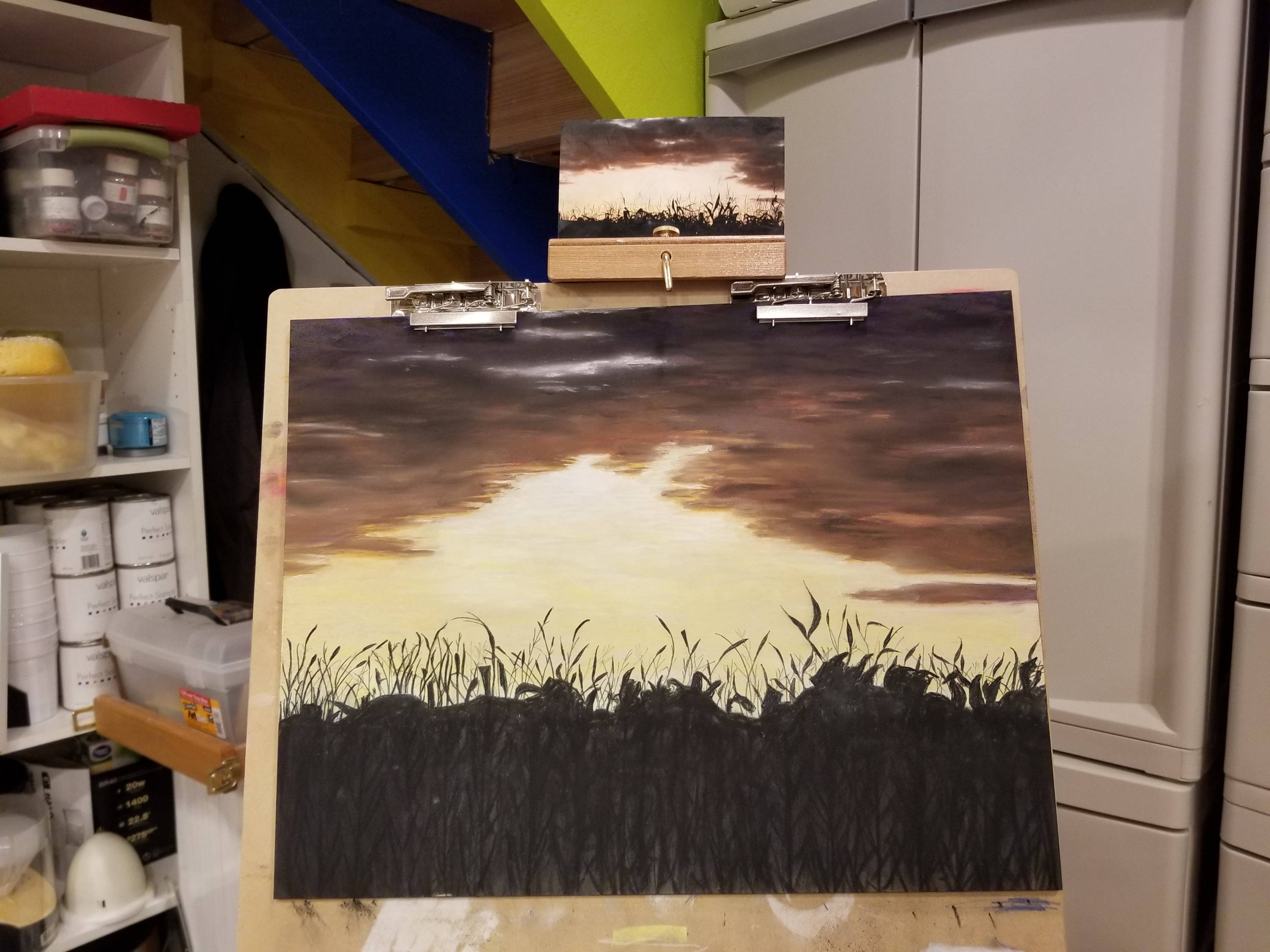 ART FROM THE HEART and ADELE'S PASTELS: Michael Cavallaro and Adele Saccarelli-Cavallaro are not only acclaimed authors but also talented artists and exceptional art teachers. Adele and Michael LLC, along with Teamwork Wins non-profit, guides individuals in becoming self-directed, free-thinking, and CREATIVE! Michael's non-traditional ways of teaching art and encouraging self-expression nominated him for the Nexzest Artist Spotlight (see below) for his intuitive abstract artwork! Michael's unconventional art lessons happen at the Living Concepts Center in Pennsburg, PA, where Adele is also busy making her pastel creations, nicknamed "Adele's Pastels!" While you will create art with A&M and have a memorable immersive experience in these lessons, you'll also become aware of how your self-expression through artwork mirrors and reveals your perceptions of life, Self and the art of living. As A&M say, "Your life is truly a work of art and YOU are the artist! The limitations we encounter as we create art can be metaphors for areas in life where we may have challenges. Art Lessons with Adele and Michael help students make positive, lasting changes in a creative environment that is light-hearted and fun!"
choosing a selection results in a full page refresh
"Every piece I do is spontaneous and intuitive- a unique manifestation of invisible creative energy into the visible, that excites the senses. I enjoy doing custom commissioned pieces, where I tune into the individual and interpret the energy/feeling I get onto the canvas with color and texture. Art is meant to be felt as well as seen! If you take the time to gaze at my art, and then let your mind go, you can take a sensually visual adventure with each piece; you will feel the magic…filled with texture, color and inner sensory awakenings. Expressing our inner selves through art brings joy! All art is healing. The healing energy is for both the artist and the viewer. You are the artist of your own life. Make something beautiful." –Michael Cavallaro (abstract/mixed media artist)

To request a commissioned piece, call 215-272-3153!
'Follow' A&M's artistic journey through Instagram @michaelcavallaro55!